Removals Oxford
We have years of experience moving clients across Oxford and the surrounding areas.
From our base in Charlbury, we are perfectly placed to service clients in Oxford, throughout Oxfordshire and the Cotswolds.
We take care of the entire moving process whether you've downsizing, moving belongings across the country or moving to your dream home. We can wrap it, pack it, transport it, unwrap it, assemble it and do pretty much everything for you apart from decorate your new home!
If your new home isn't quite ready we have short term storage in our dedicated facilities in Charlbury and Witney.
"I would just like to say that I was bowled over by the absolute superb service from everyone involved in my move. The amazing quick response by email if I had any queries Was much appreciated"
Ellie
Contact us today, whatever your storage requirement, we'll take care of it.
Removals for homes of any size in Oxford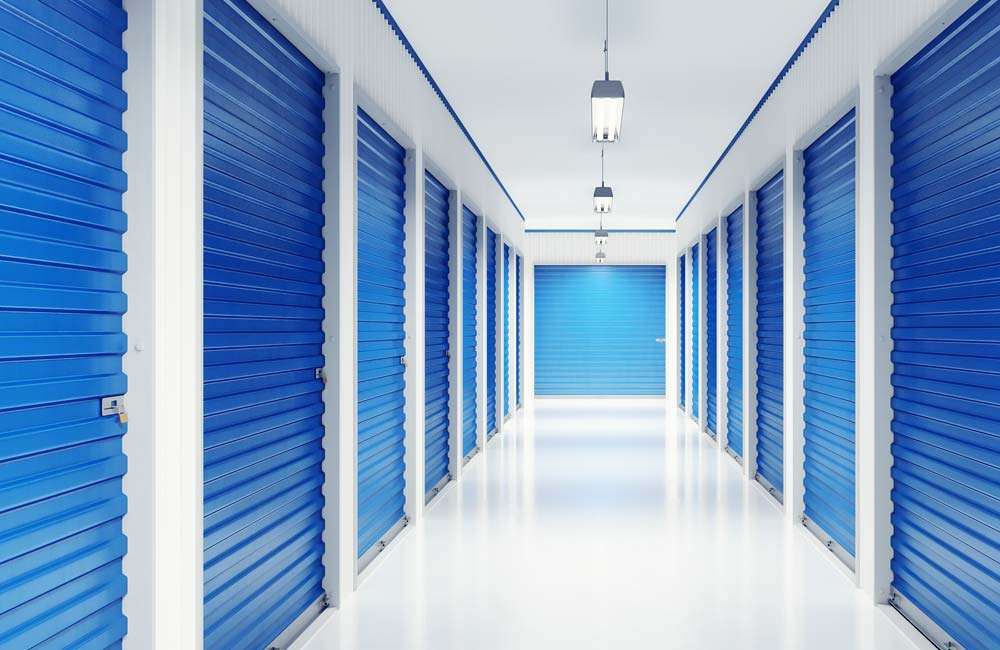 Flexible storage
If you need short term storage while you move, we have a range of options whatever your requirements. Our safe, secure facilities in Witney and Charlbury offer by the day storage, up to medium and long term crate storage.
Our people
Help is at hand to make the you move as hassle-free as possible – our friendly and professional team make it easy.
Everyone at House & Carriage shares the same passion for doing the simple things well, from our founders Tom and Charlie, to our team in the office, and most importantly our wonderful removals boys.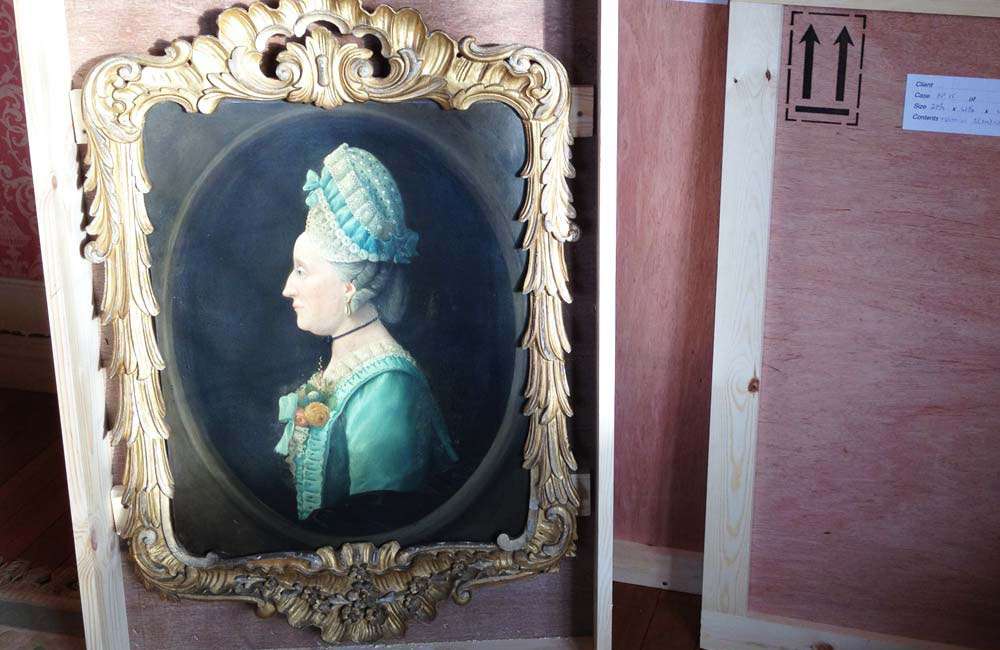 Fine art and antiques
There are some things that are so precious and, in some cases, so valuable that they need extra care and attention during the moving process. Crates can be constructed, boxes built and frames made that will give the best protection to your most treasured possessions whether it be portrait, painting, chandelier or sculpture.
If you need to move it, store it or ship it, we know how to do it, with care