House removals across Oxfordshire, the Cotswolds and London. Self-storage, short & long term storage and international shipping. All designed around you.
Whether you are moving home, moving abroad, moving office, downsizing or looking for storage, we are here to help. Our removals team is made up of loyal, full-time staff. We're fast, well organised, 100% reliable and, above all, careful.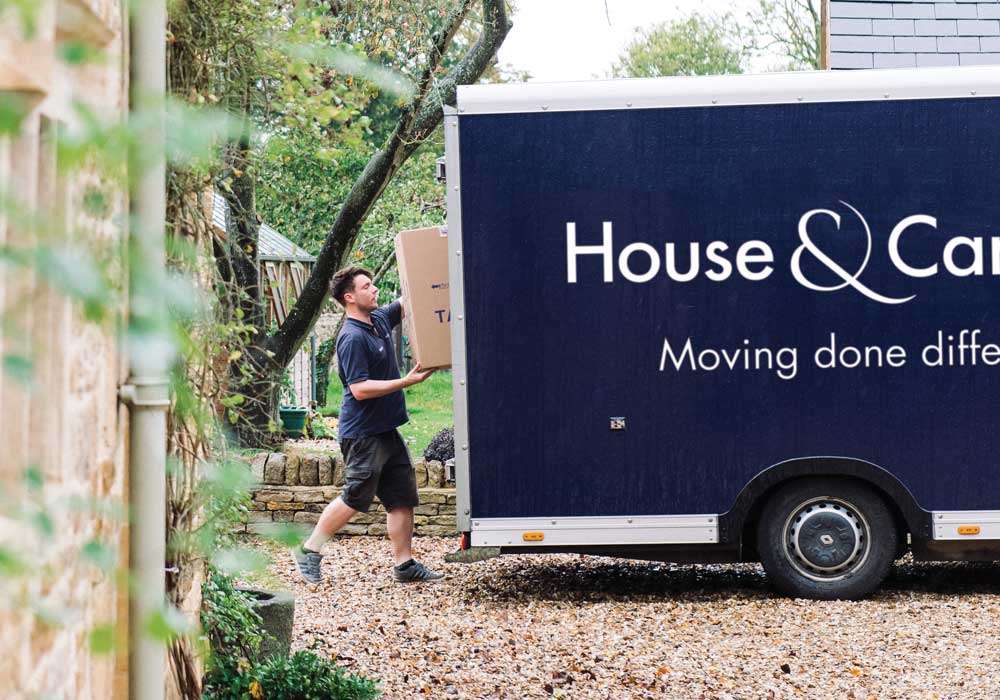 Removals
Our dependable, highly professional removals team has many years' experience helping people move to and from homes of all sizes across the country.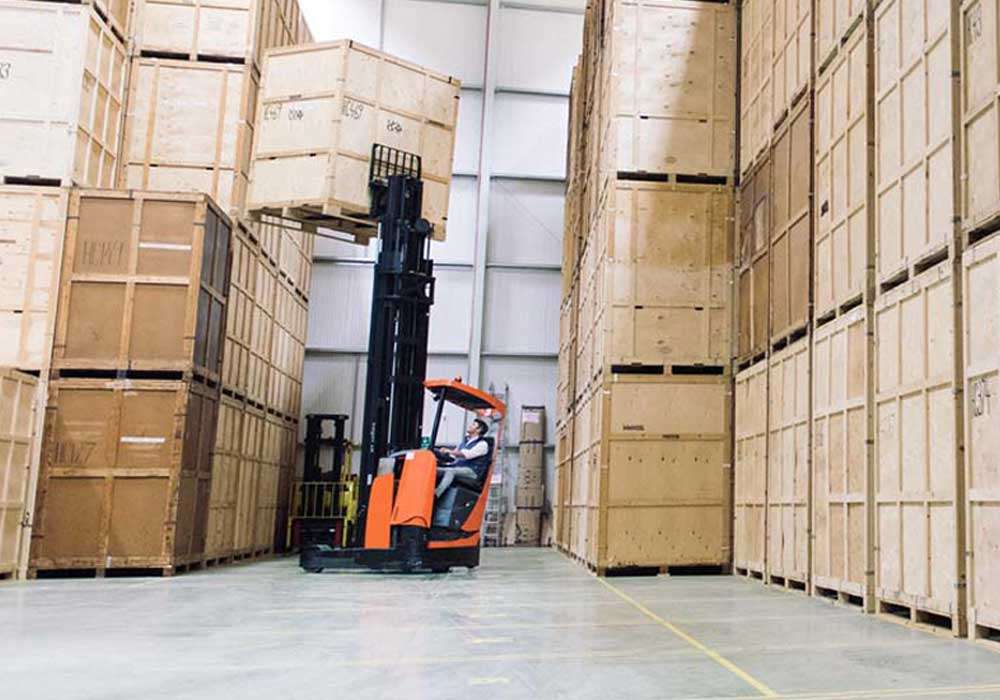 Storage
If you're looking for short, medium or long term storage we can help. We store everything inside our own warehouses at our easily accessible Witney storage site and our Charlbury Head office.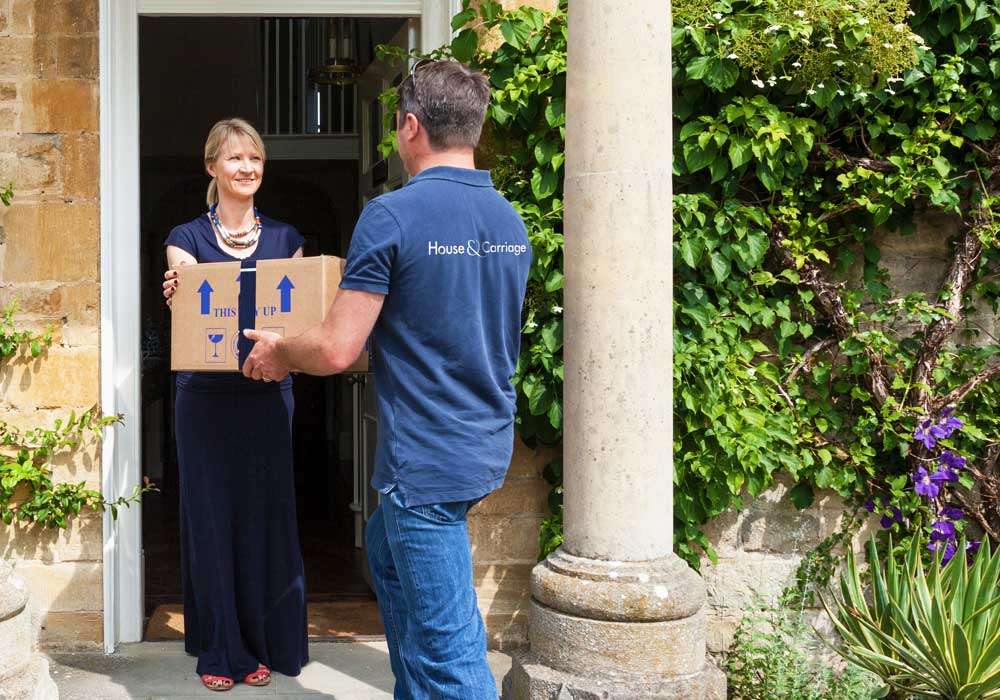 Collections and deliveries
Reliable and efficient, from parcels to furniture, delivered direct to your home or business, wherever the destination.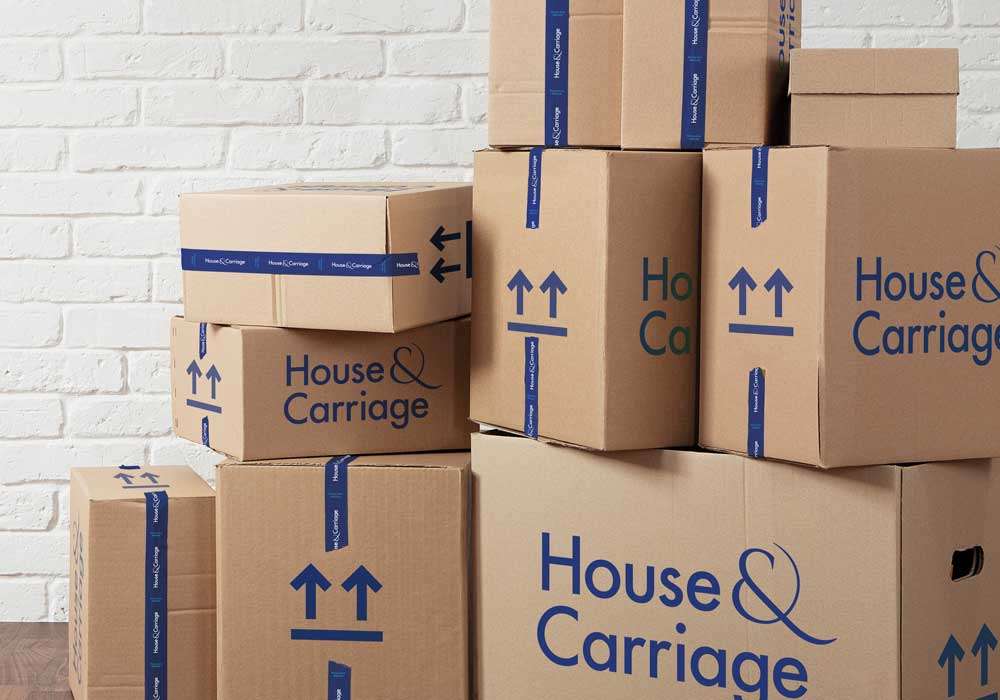 Boxes and bubble
We sell every shape and size, as well as packing tape, bubble and all the wrapping that you need to keep your things safe on the move.
Our Charlbury team are available 8.30am – 5.00pm, Monday to Friday.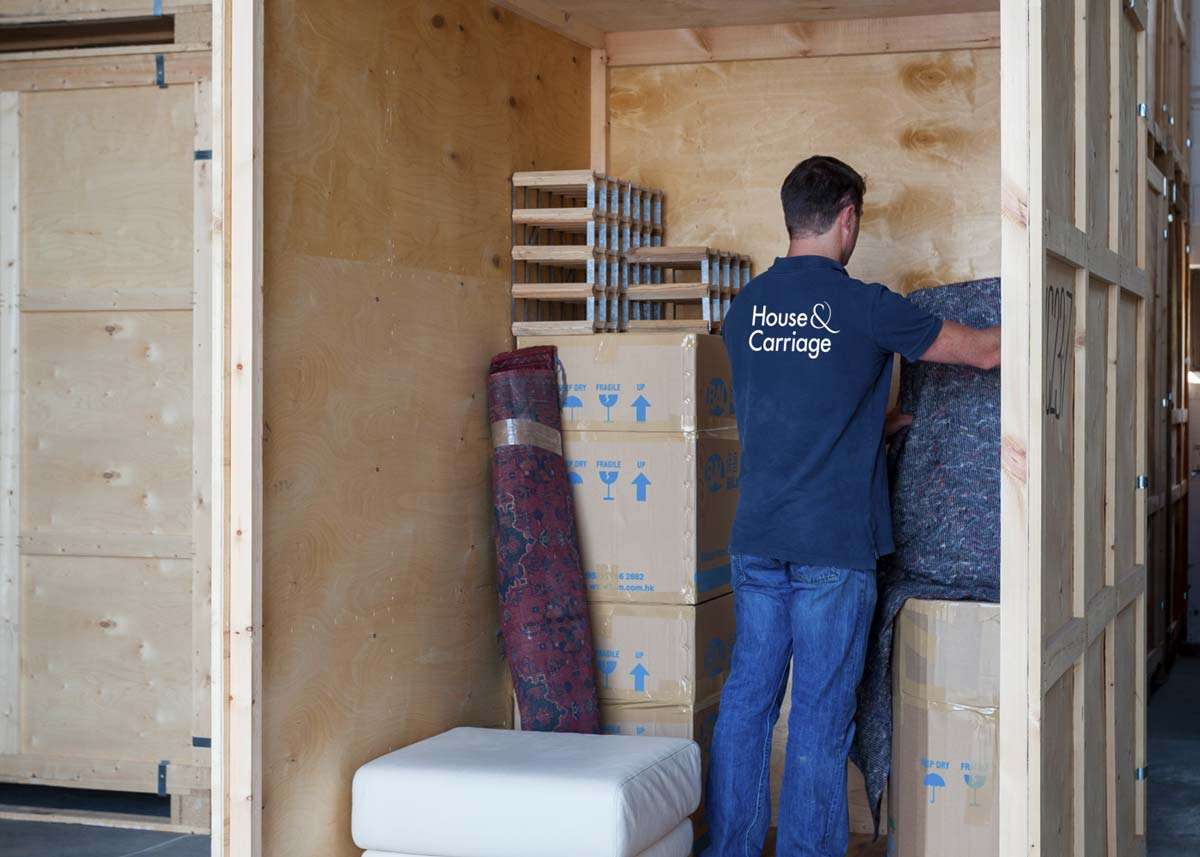 A simple storage solution
We offer container storage from as little as £10 per week, as well as self storage units for your home or your business.
We'll help you work out what space you need, whether you want to store just a few things, or the contents of a five bedroom home.
Whatever your storage requirements, we'll take care of it.
What makes us different
What's important to Tom, Charlie and the rest of our team is not what we do, but how we do it. We will look after you. Our philosophy is 'moving done differently'.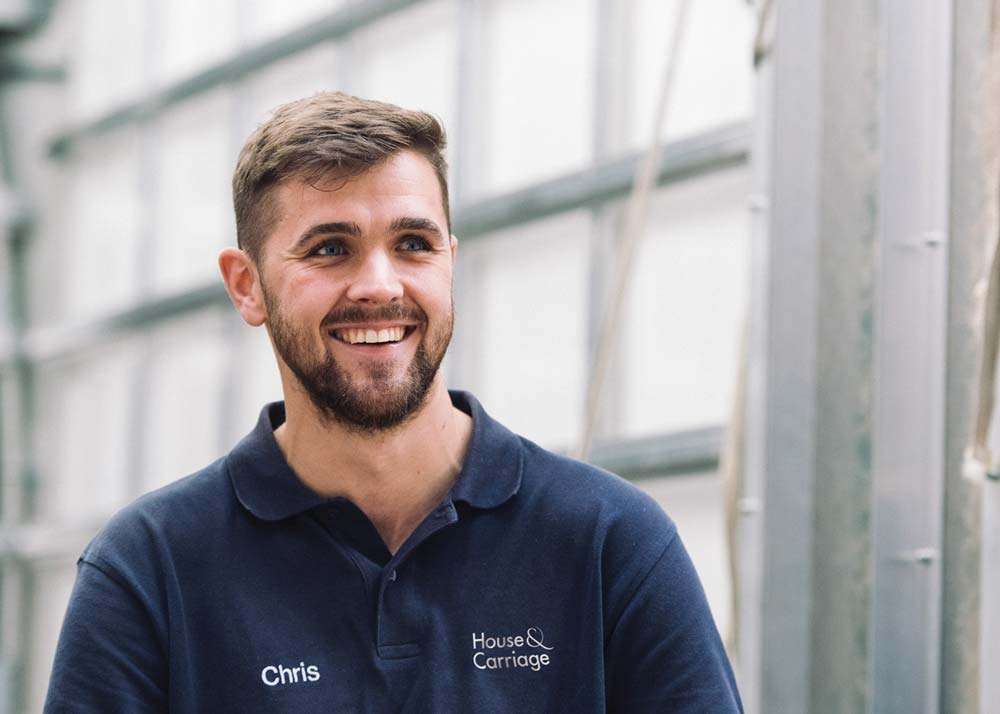 8th November 2018
After the indulgences of Christmas are over, it can be hard to find the get-up-and-go in January. And if you've got a winter house move on the cards, it might feel like a daunting task to get everything organised. We're here to help...
4th October 2018
As the weather turns wet and evenings become chilly, it's time to bid a fond farewell to one of the hottest UK summers in recorded history. The summer of 2018 will be remembered for 30-degree-plus temperatures, for millions of Britons ...