If you're looking for self, short, medium or long term storage we can help. We store everything inside our own warehouses at our easily accessible Witney storage site and our Charlbury Head office.
Rather talk to us straight away?
Please call us on 01608 811444.
Most of us will find ourselves needing storage at some point in our lives.
We offer container storage from as little as £14 per week, as well as self storage units for your home or your business.
We'll help you work out what space you need, whether you want to store just a few things, or the contents of a five bedroom home.
Whatever your storage requirements, we'll take care of it.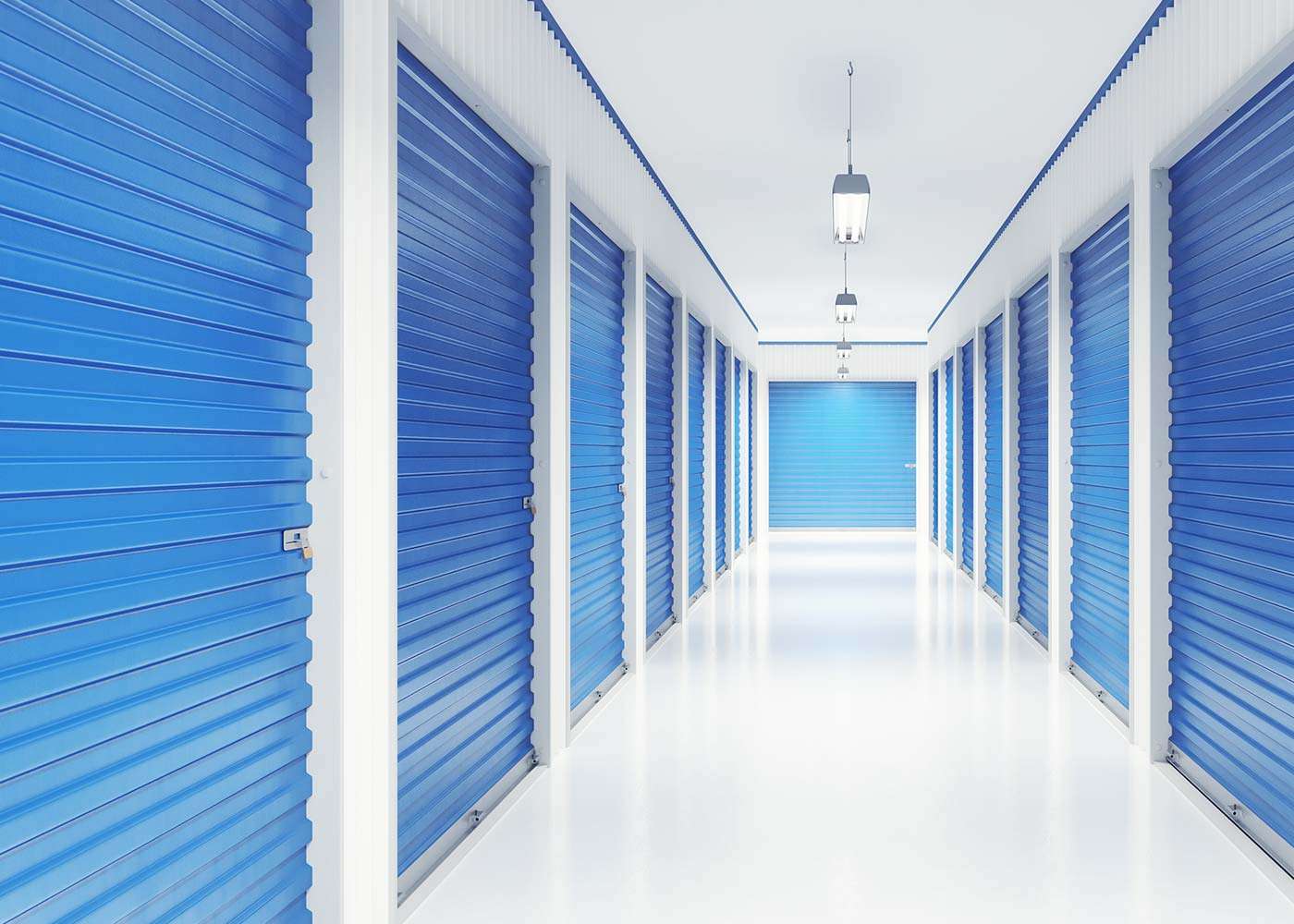 Self storage
We have two facilities – our Witney self store and a Charlbury self store easily accessible for Oxford and the Cotswolds.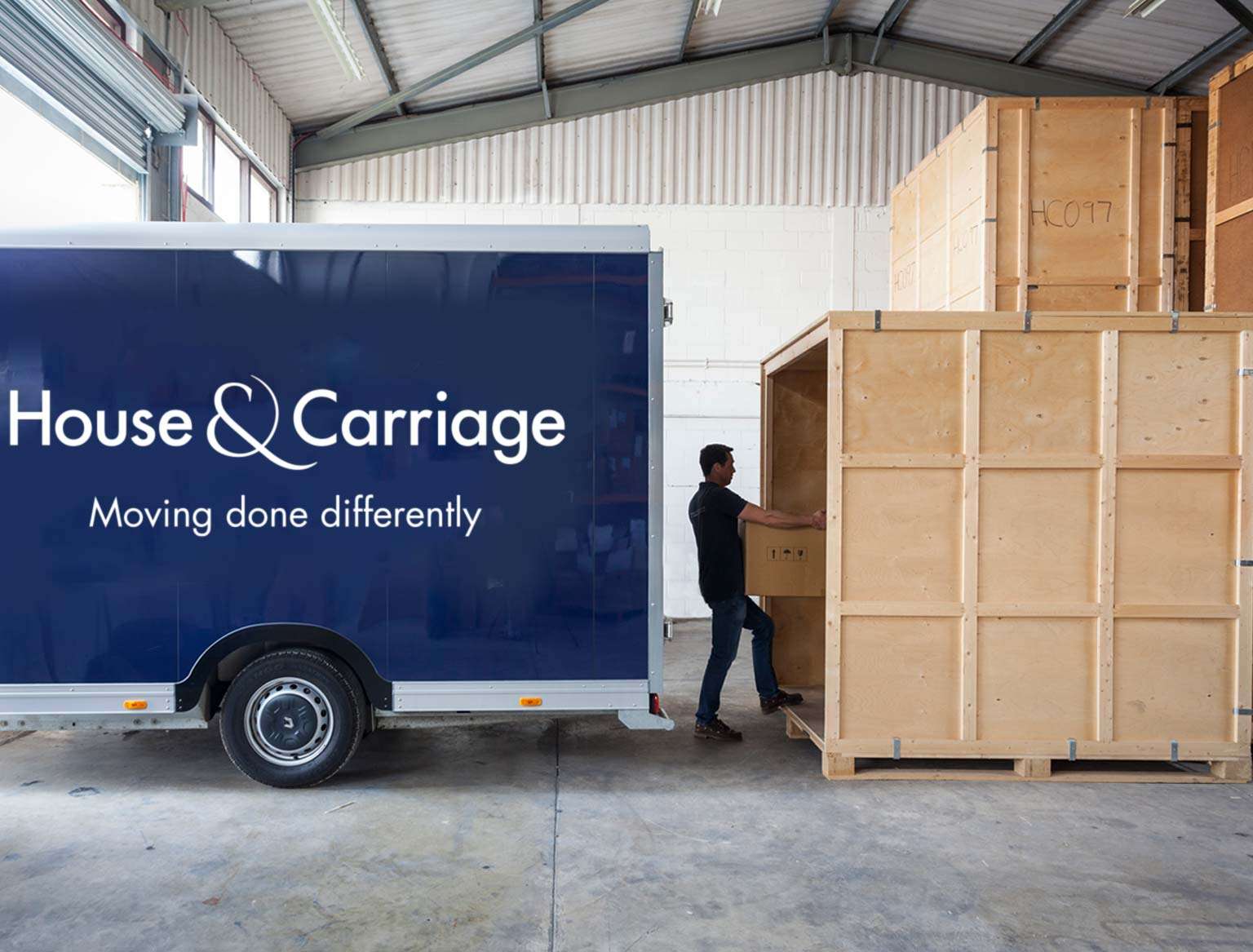 Short-term storage
Pay by the day for our temporary, short-term storage facilities, with no minimum term. We make it very simple.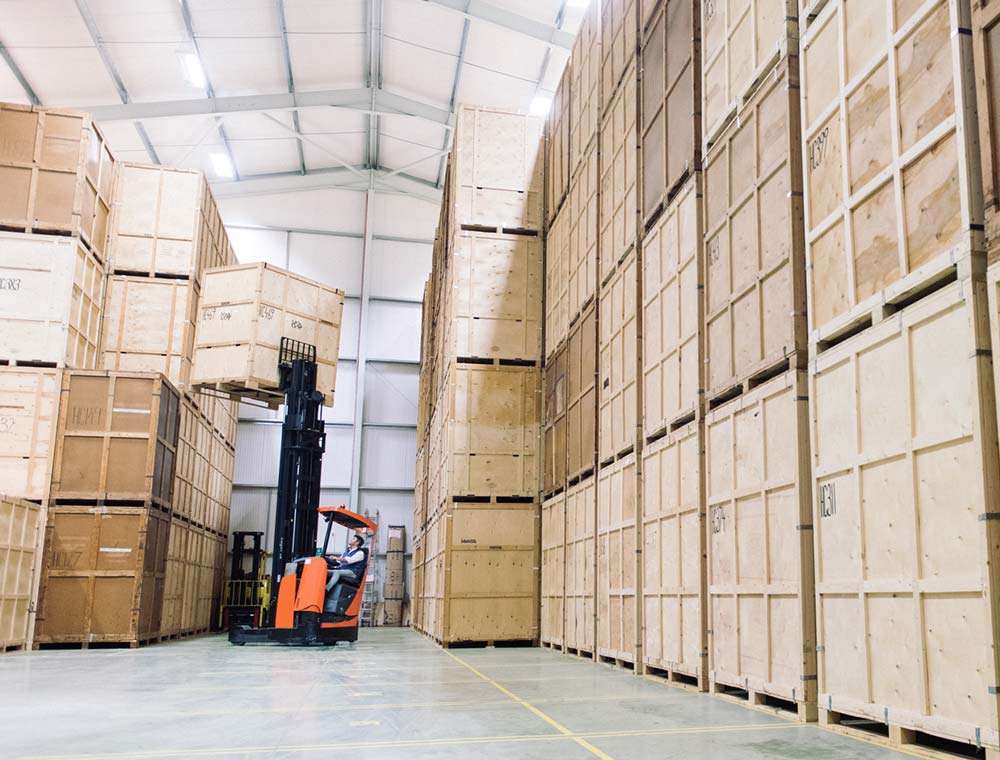 Long-term storage
Affordable, secure and cost-effective medium or long term storage – the perfect place for your belongings.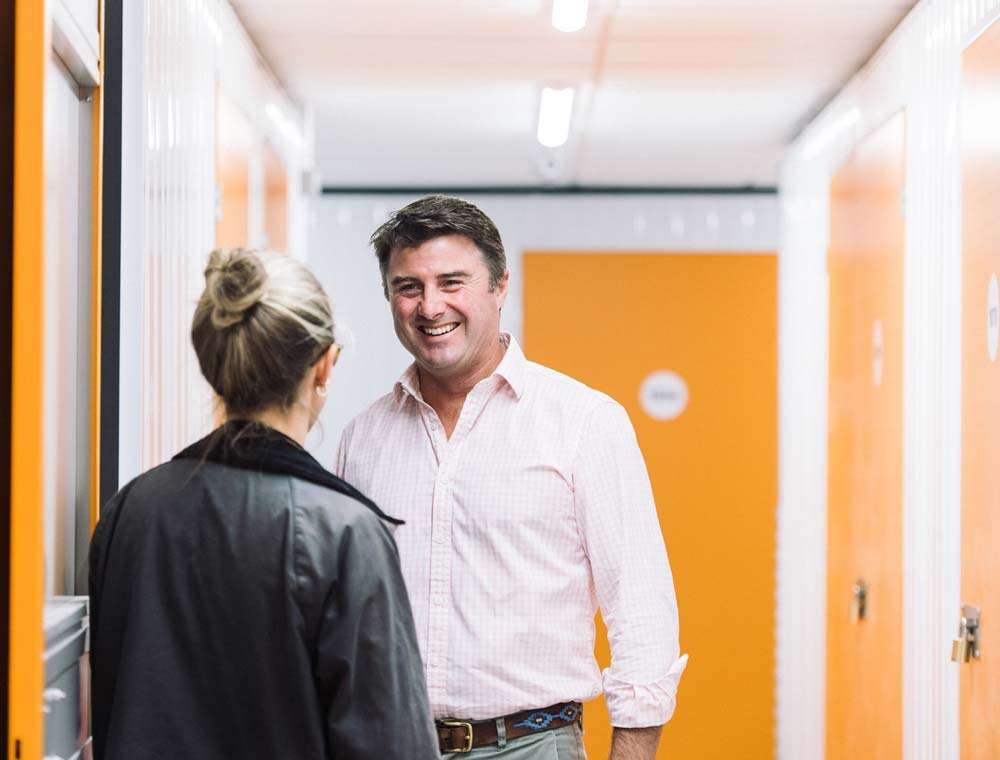 Business and archive storage
Secure business storage to archive stock, merchandise, store office furniture or important documents.