International Removals & Shipping
Moving people overseas – our experience, your peace of mind.
House & Carriage offers European and international removal services, for single items or whole houses. Like everything else, it's all in the planning – giving you the peace of mind that we'll take care of it.
For smaller European moves our own porters drive the House & Carriage trucks to the location and set you up just as if you were moving within the UK. For longer haul or larger consignments, we'll use one of our trading partners, and the preferential rates that we get are passed onto you. We still carry out the removal process, managing the packing and loading to make sure everything is done our way, then we entrust the transport to experienced teams who are responsible for the international shipment and delivery to your home.
Benefits of our international removals
Expert wrapping and packing

Help with customs clearance

Quantify the size of container needed for non European moves

Store in advance of the move

Provide shipping insurance

Help you get the best rates for international consignments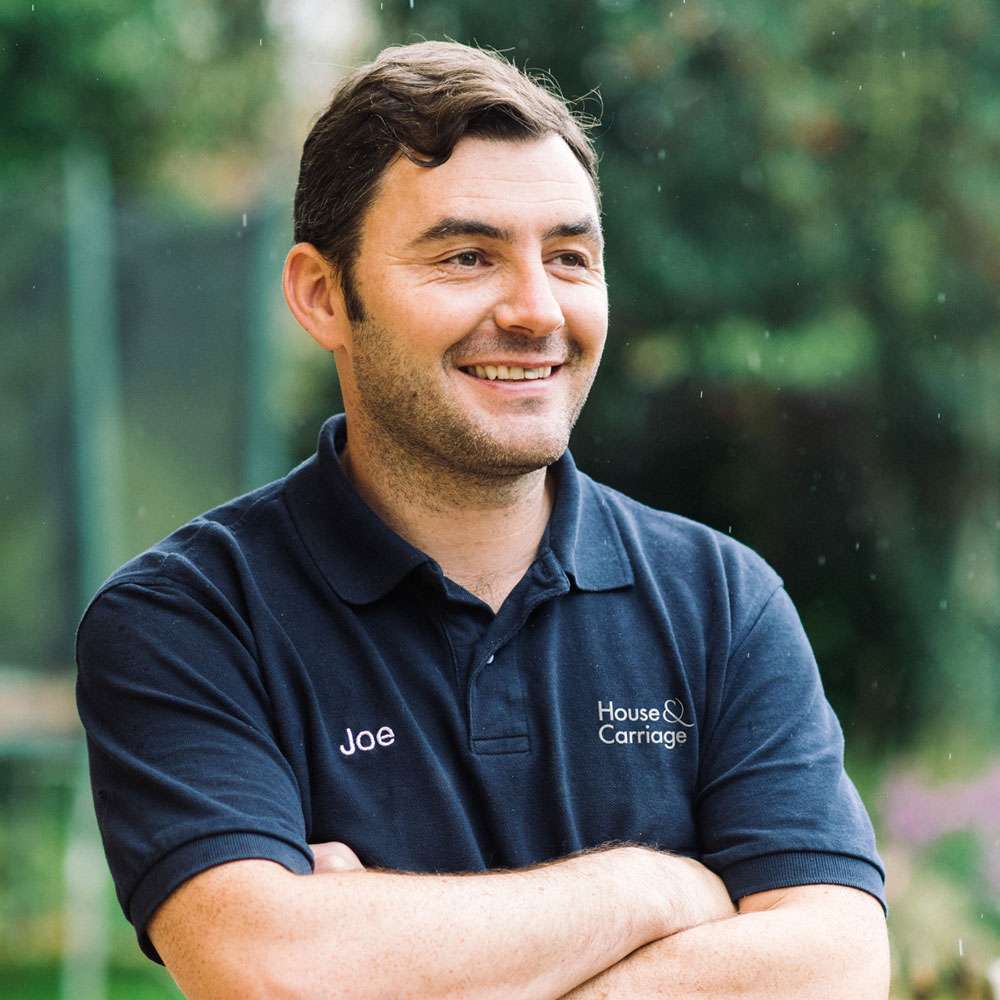 WE HAVE A GLOBAL REACH
We travel far and wide from our base in Oxfordshire and we'd be more than happy to be of service to you during the process of relocating abroad. We look forward to hearing from you and if you have an enquiry about how we can help with moving overseas, please contact us.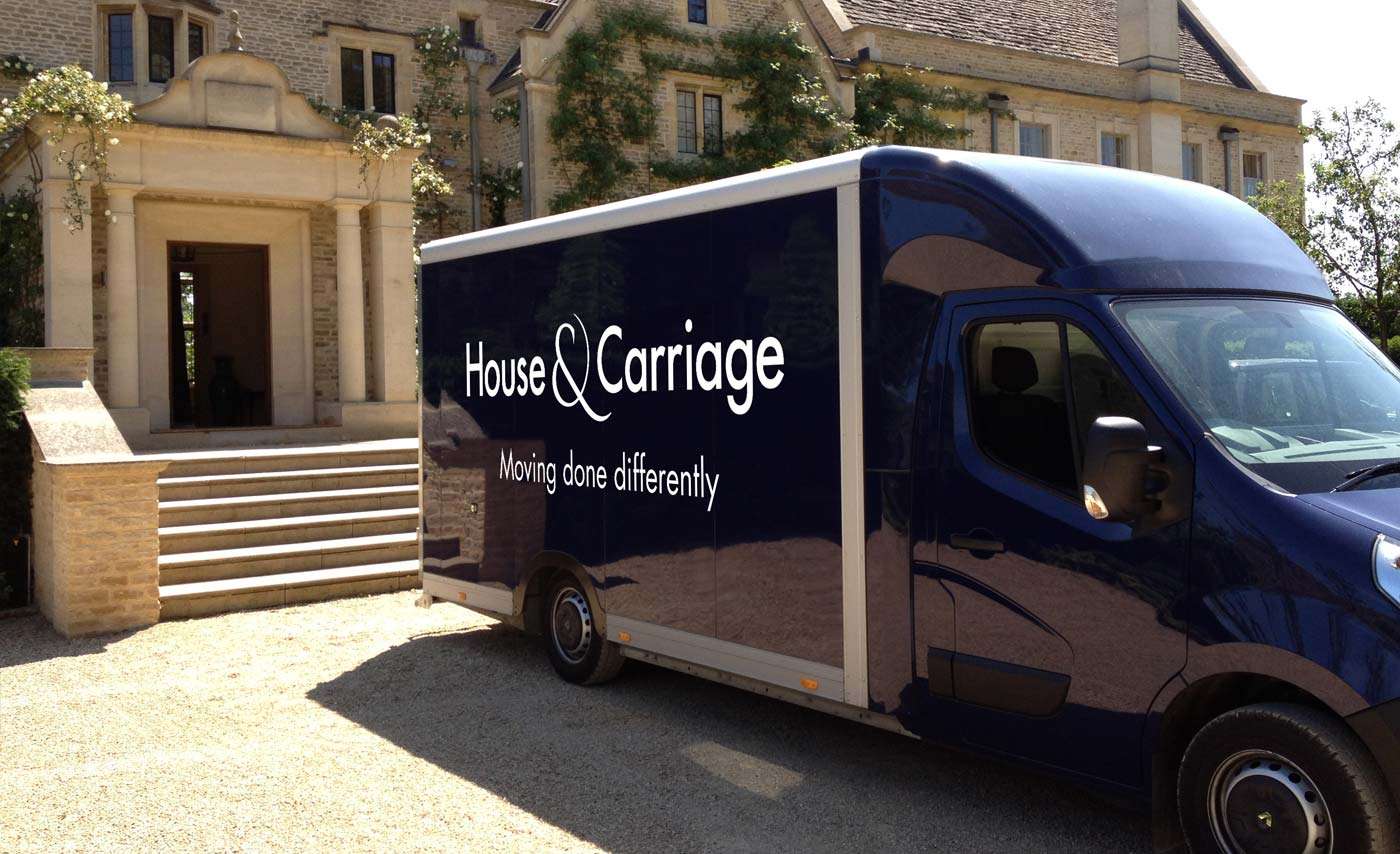 "We could really not recommend House & Carriage highly enough, they made a complicated move very easy."
Jill Hill
Speak to our friendly team about our international removals
Please fill in the form or call us on 01608 811444.
Our office hours are Monday – Friday, 8.30am till 5.00pm.