Fine Art & Antique Removals
We have the necessary specialist knowledge and experience for moving valuable items with extra care and attention.
There are some things that are so precious and in some cases so valuable that they need that extra bit of care and attention during the moving process. Crates can be constructed, boxes built and frames made that will give the best protection to your most treasured possessions whether it be portrait, painting, chandelier or sculpture.
Benefits of our fine art and antique removal service
Made to measure crates

Specialist wrapping for paintings and sculpture

Fine art shipping

Fine art storage

Hanging crates for chandeliers

Dedicated one vehicle movement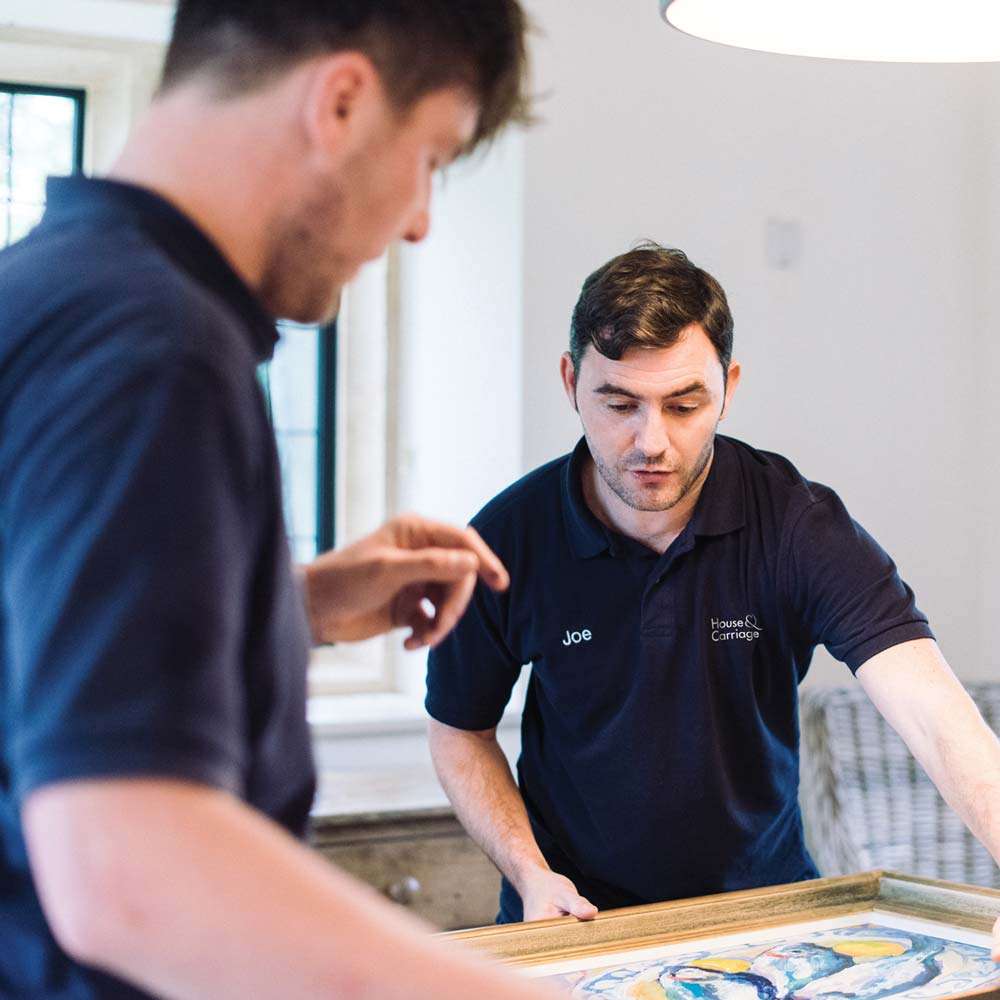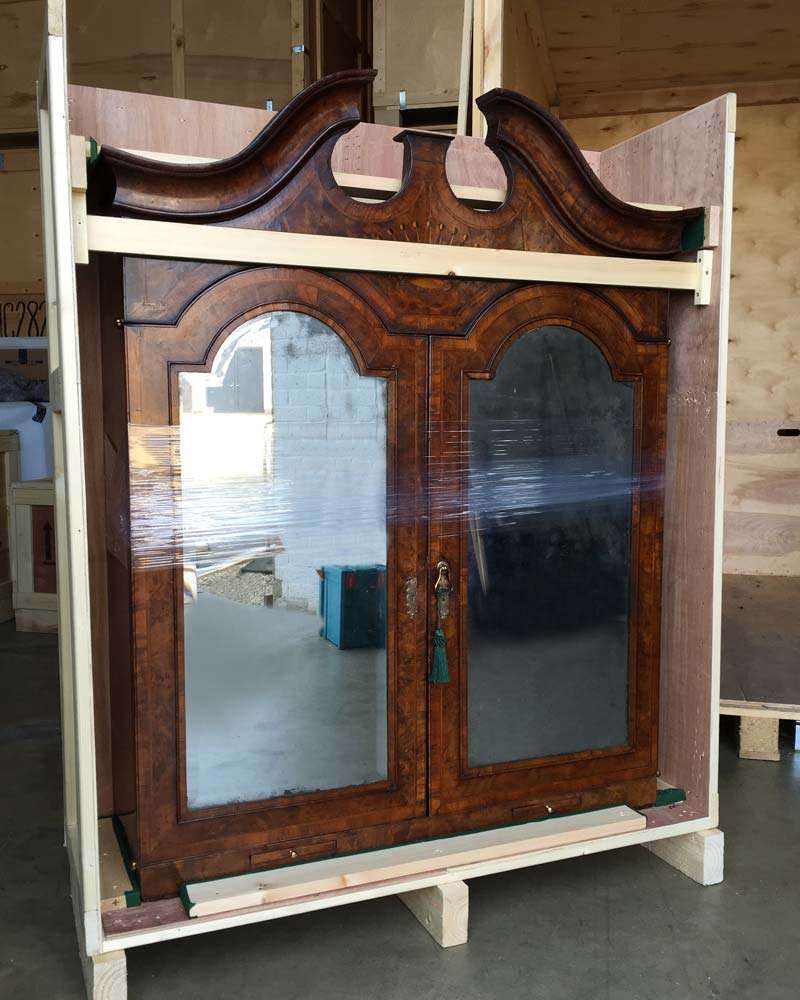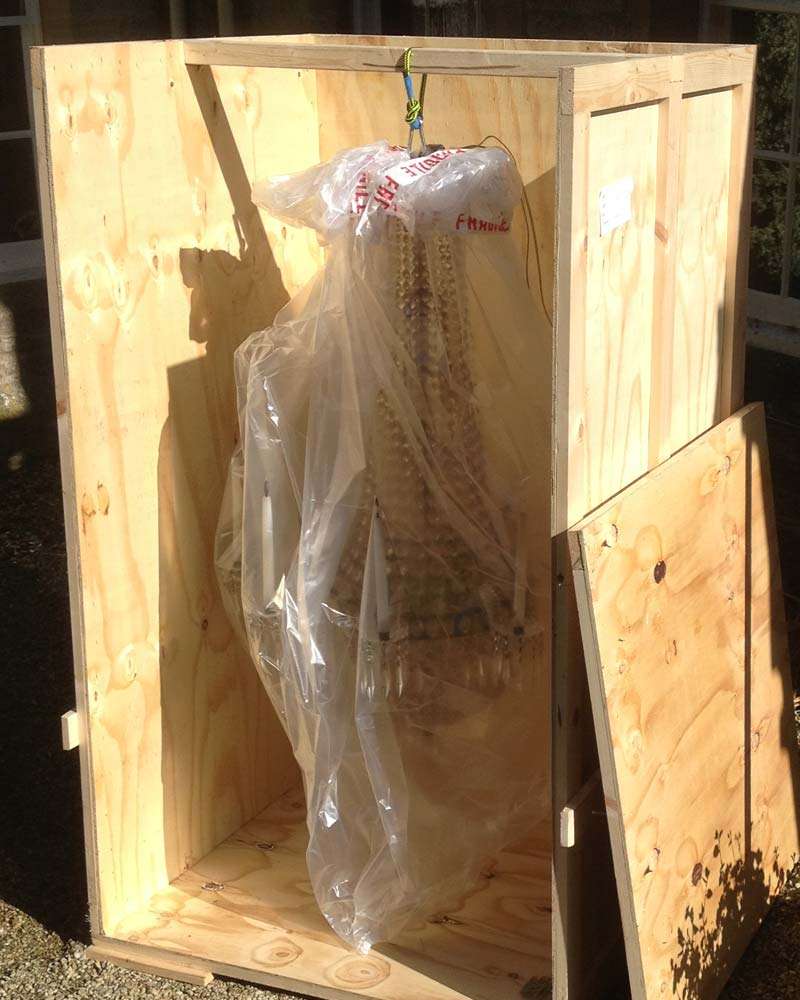 WE'LL TAKE CARE OF IT
We take the upmost care with everything that we handle, and when it comes to precious artwork and antiques it's good to know that we know how to look after them. We've moved some irreplaceable things in our time from priceless Flemish tapestries at Blenheim Palace to sketches by Da Vinci (we can't tell you where those are!)
INSURANCE
We offer full insurance cover through our specialist broker. We need to know about any item that holds a value of £10,000 or more. Our insurance terms are simple to understand and we like to make clear what cover you have before we start work for you. We'll send you all the details that you need to make an informed decision and we are happy to answer questions over the phone or by e-mail.
All team members were helpful efficient and friendly. I felt they were all carful yet quick during the move."
Mr Hollett
Speak to our friendly team about our fine art & antique removals
Please fill in the form or call us on 01608 811444.
Our office hours are Monday – Friday, 8.30am till 5.00pm.