We provide everything you need to pack, move and store your furniture and belongings.
If you are preparing for a move with us we can drop boxes to you. If you're moving yourself or just need some packing boxes for your home or some file boxes for the office you can pop down to House & Carriage and we'll help you get hold of everything you need. We'll even give you a free packing lesson! No appointment necessary.
Please drop in to
Unit 2, Forest Works, Forest Road, Charlbury, Oxfordshire,
OX7 3HH, United Kingdom.
We're open to help from 8:30am – 5:00pm, Monday to Friday.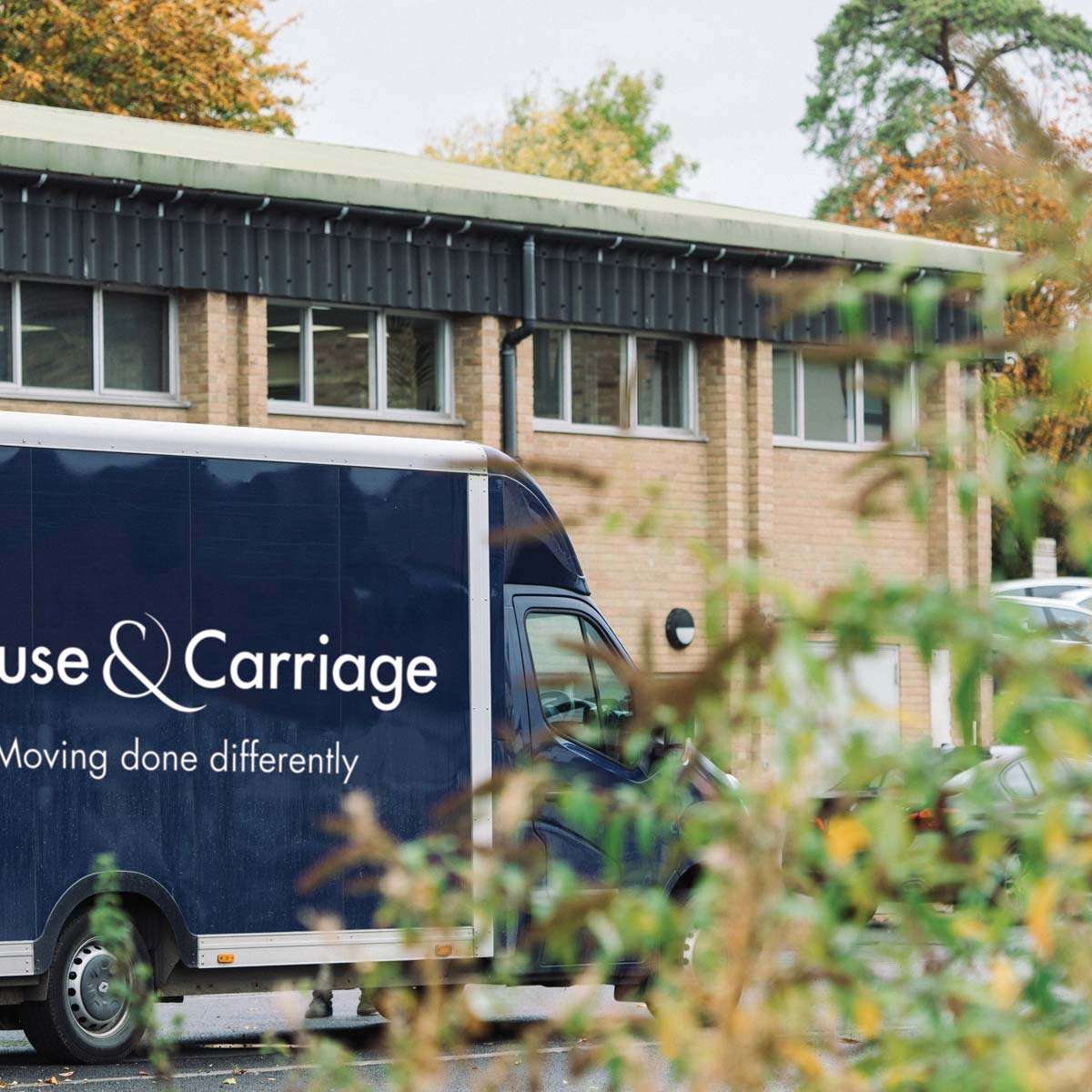 We stock a huge range of boxes, tapes and crates…
File Boxes
Sofa bags
Book boxes
Parcel tape
Packing boxes
Mattress bags
Bubble wrap
Paper wrap
Picture corners
Garment carriers
Tape dispensers
Picture wrap
Chair covers
Fragile tape
Packing knives
Loose fill
Shrink wrap
Acid free packing paper
Speak to our friendly team about packaging supplies
Please fill in the form or call us on 01608 811444.
Our office hours are Monday – Friday, 8.30am till 5.00pm.