Everyone at House & Carriage shares the same passion for doing the simple things well, from our founders Tom and Charlie, to our team in the office, and most importantly our wonderful removals boys.
For us it's always personal as many clients have become good friends and many friends have become good clients. We live and work in the area and know it like the back of our hand. We've chosen to focus on Oxfordshire and the Cotswolds because this is where our heart is.
Back in 2005, two lifelong friends decided to make removals their business.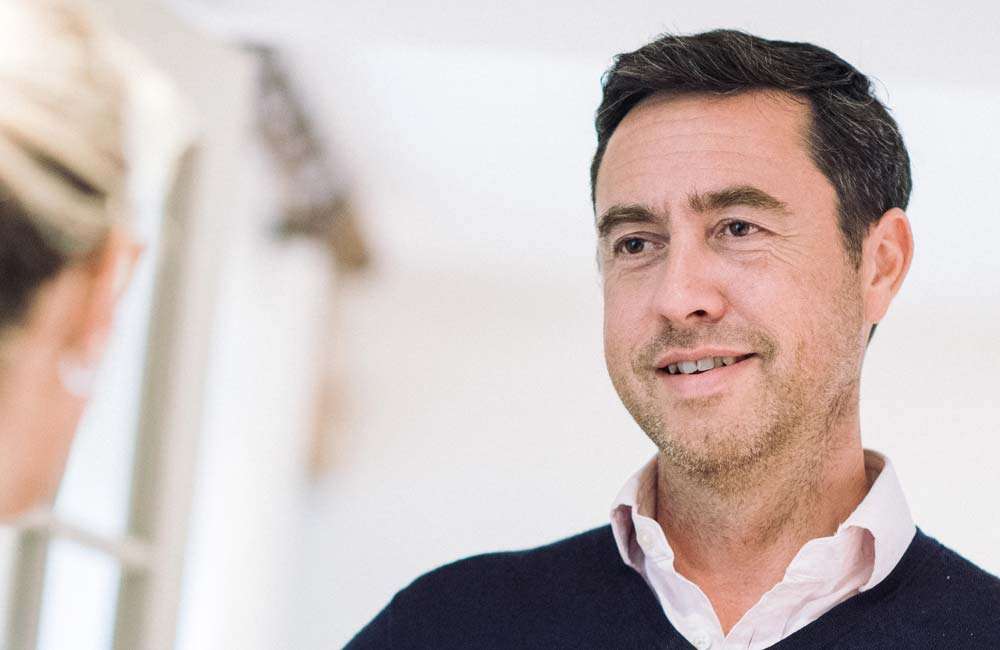 From restaurants to removals, Tom has always been focused on the customer experience and building the best team to fulfil his vision for House & Carriage..
Tom really cares about our clients and is mindful that you're only as good as the team around you.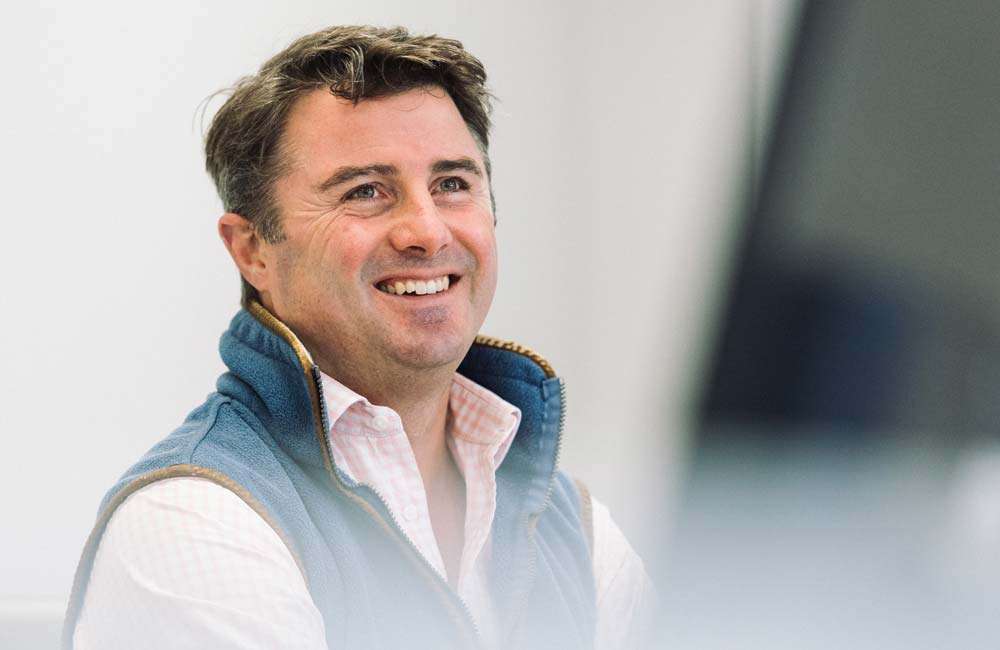 This ebullient Australian often starts his day before the sun comes up. He is meticulous about planning (in his previous life he was a civil engineer), and he loves a challenge.
Charlie is a true entrepreneur, giving 100% to any task he turns his hand to.
On the move
Our removals team move our clients day in, day out, always with a smile, they are the backbone of House & Carriage and the reason why people come back to us time and time again.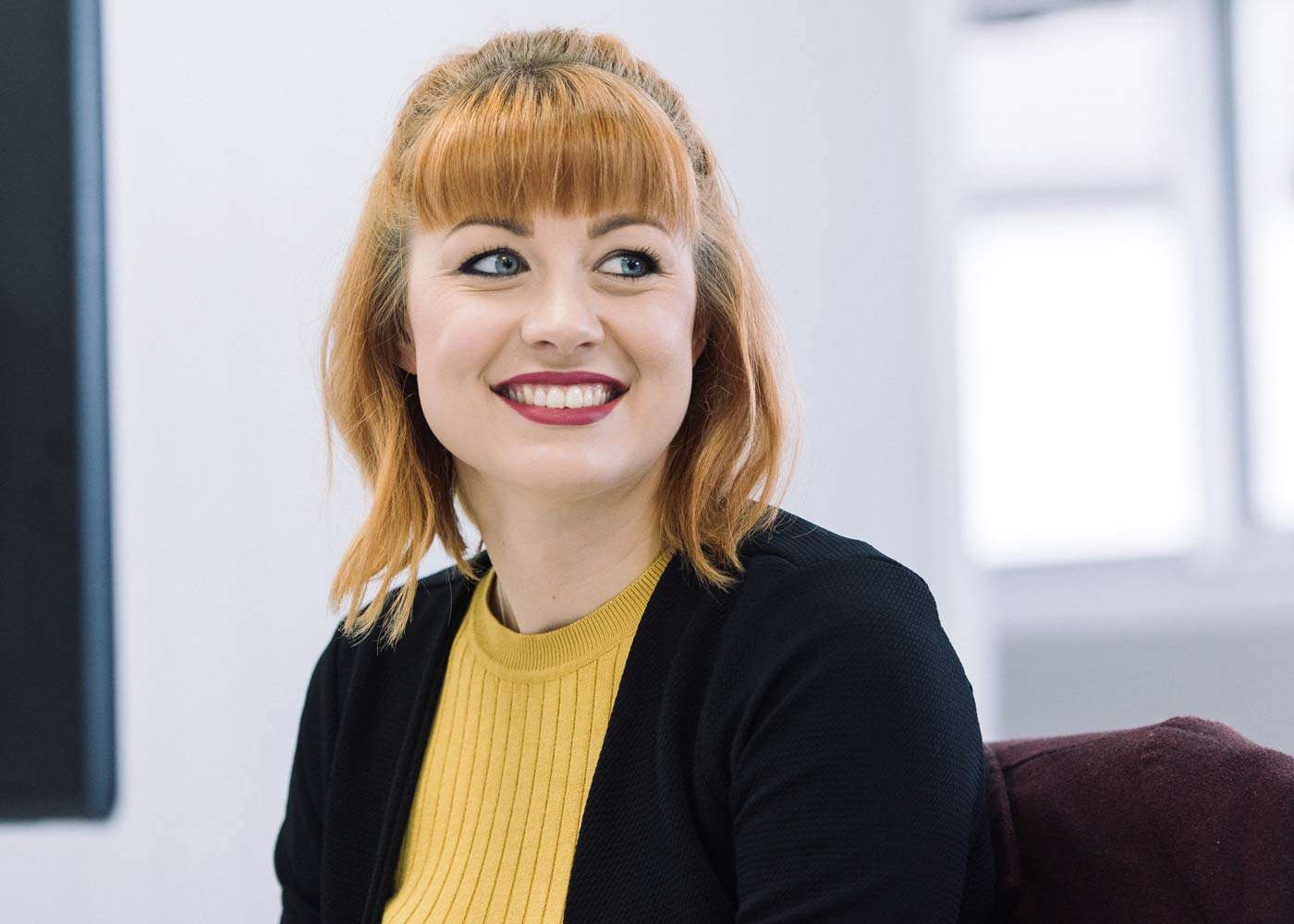 In the office
Moving done differently starts when we pick up the phone to you. Cheryl and Dee are masters of the detail, they talk you through every step of what we do – if they could hold your hand, they probably would.
Our four-legged friends
The team wouldn't be complete without Happy, Bashful and Button, our much-loved dogs who come to work with us every day and help keep us smiling.