About Us
As the name suggests, House & Carriage is no ordinary removals company. Founded by Tom Skelton and Charlie Schmidt, these two lifelong friends spotted a gap in the removals and storage market.
Combining their skills together they have established an enterprising and forward thinking business with a great team around them. Brilliant customer service underpins everything we do at House & Carriage; our USP…. 'Moving done differently'.
Hard work and perseverance paid off and from small beginnings House & Carriage now helps hundreds of people to move home each year. Based in the Cotswolds, we move and store for our clients, from far and wide, always with care and always with a smile. We do the simple things well which is why we're kept busy all year round.
Care and courtesy
Every client receives the same level of care and courtesy from first contact all the way through to the end of the move and beyond. We're fast, well organised, 100% reliable and, above all, careful.
Removing the stress
We know how exasperating moving can be. We offer practical advice, help you plan and fix problems if and when they arise. Little touches make the difference  – we do the simple things well.
We're all locals too
We live and work in the area and know it like the back of our hand. We've chosen to focus on Oxfordshire and the Cotswolds because this is where our heart is.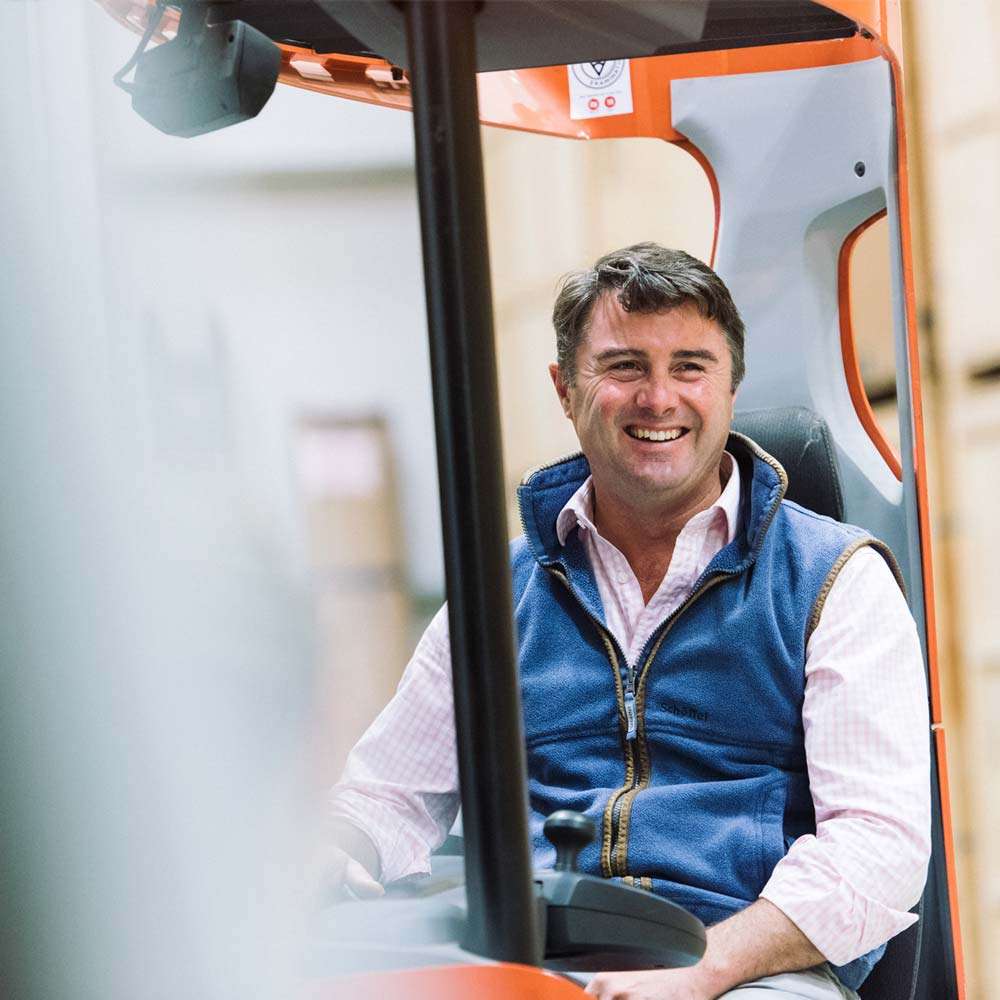 For us, it's always personal
Because most of our business comes from referrals, we know every happy client has the potential to introduce us to their friends and family. Many clients have become good friends and many friends have become good clients.
Safe and secure storage
With our very own safe, secure, climate controlled storage facilities we give you the ability to plan a move that works for you. Our flexible service can meet your short and long-term storage requirements.
Full-time staff, always
Our removals team is made up of loyal, full-time staff with vast experience. We move people day in and day out and handle all your furniture and possessions skilfully, safely and very, very carefully. Meet our team here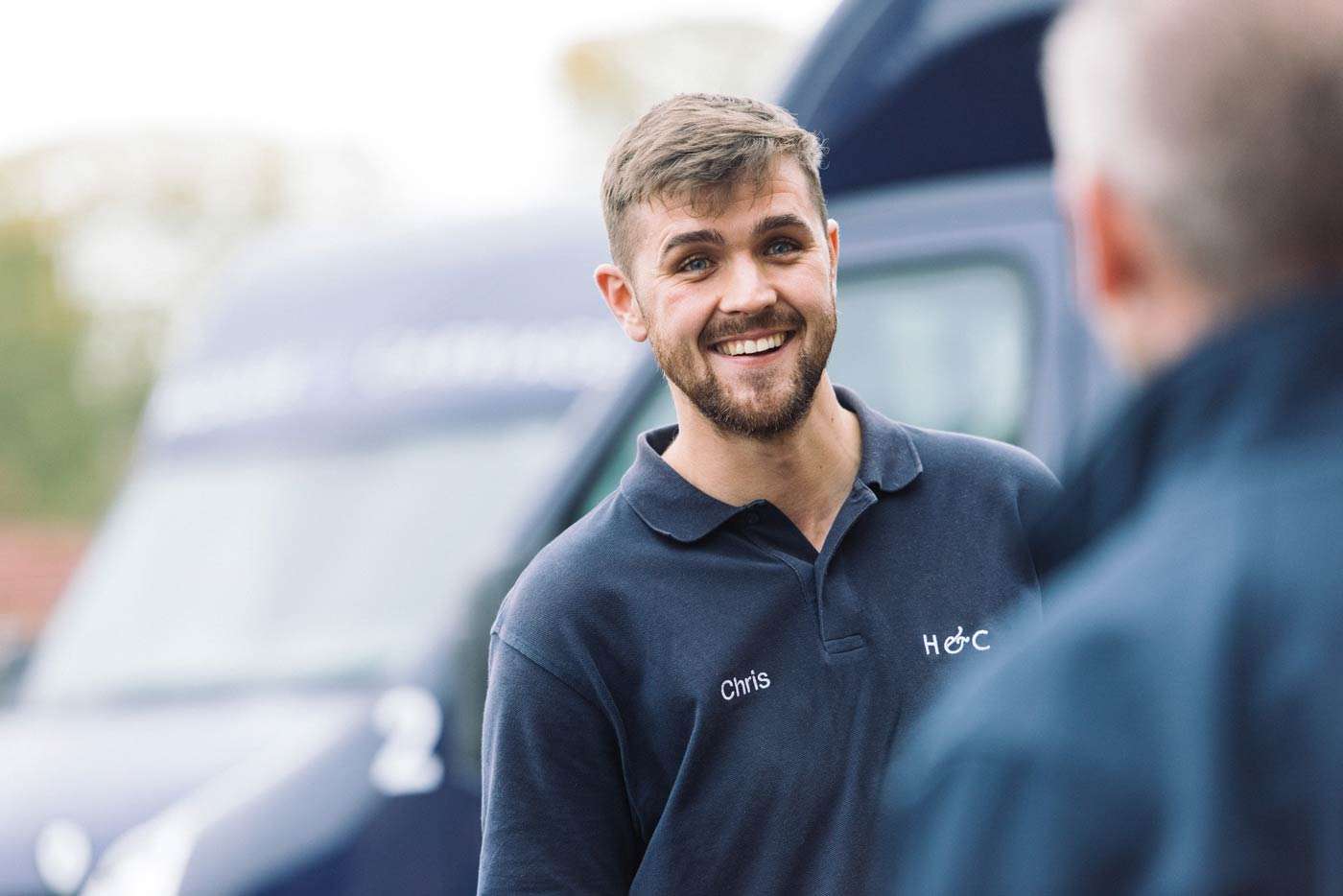 We will look after you
Our removals team is made up of loyal, full-time staff trained in every aspect of what they do. Everyone at House & Carriage understands that they are part of a team dedicated to taking care of you, and you won't find a better team to do that. Meet our team here
Everything for a smooth move
We provide everything you need to pack up home yourself from our shop in Charlbury. We'll even share our top tips for perfect packing with a personal lesson or check out our videos.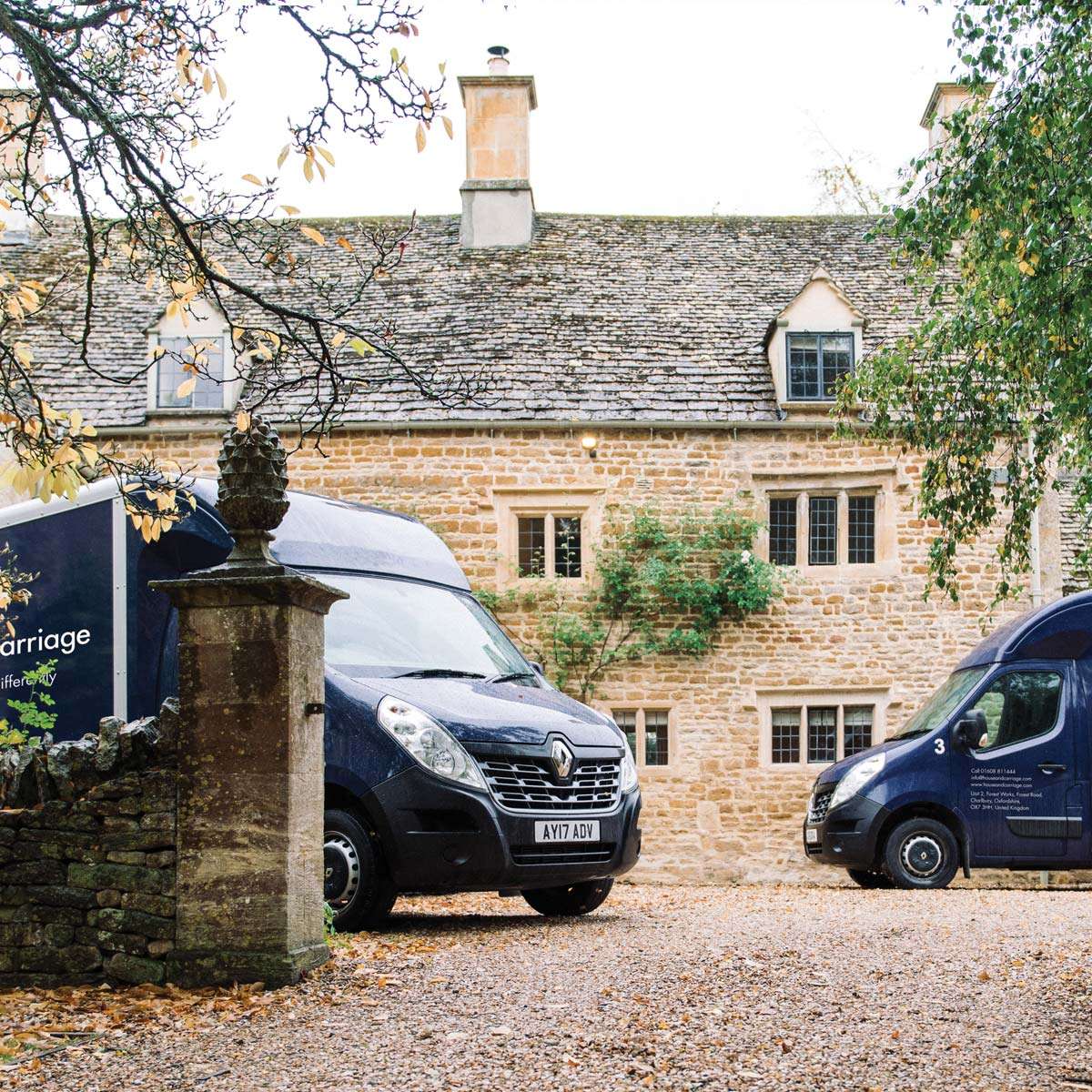 Best value
Our quotes are almost always based on a personal visit to your home. Our value is in the plan made for you, the trained team who move you, and the support you receive from all of us from when you first pick up the phone, through to the end of the move.
End-to-end service
For larger, more complex moves we can provide an end-to-end solution including a detailed inventory, full packing service with valuables and artworks handled separately, furniture installed room-by-room and flexible storage if you need it even for a short period whilst you decorate your new home..
Local relationships
Over the years, we've built relationships with the region's leading estate agents, property finders and numerous tradespeople, not to mention interior decorators, and garden designers who we are happy to recommend.
Some from our little black book…

That's moving done differently.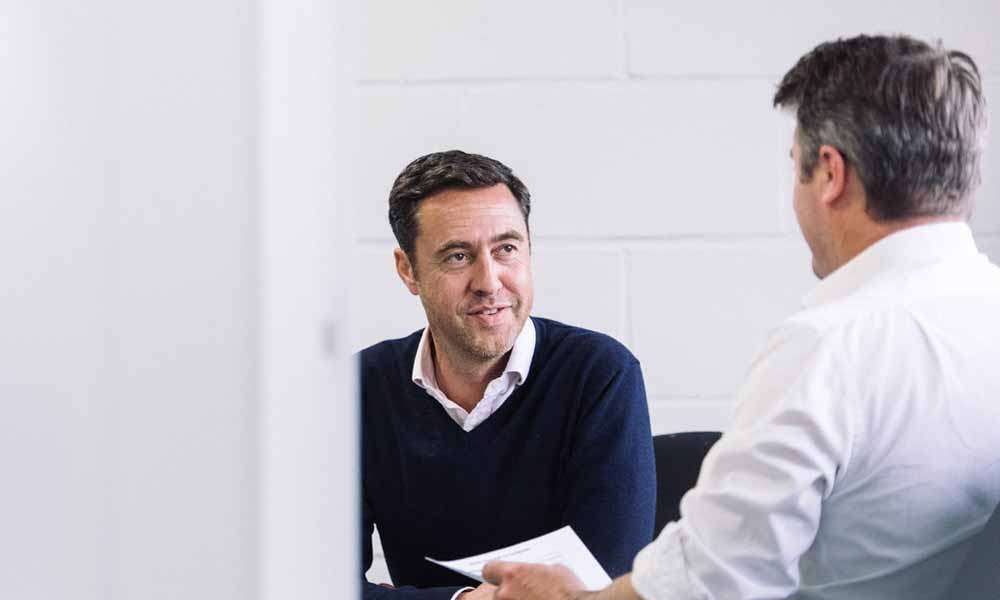 Our team
Everyone at House & Carriage shares the same passion for doing the simple things well, from our founders Tom and Charlie, to our team in the office, and most importantly our wonderful removals boys.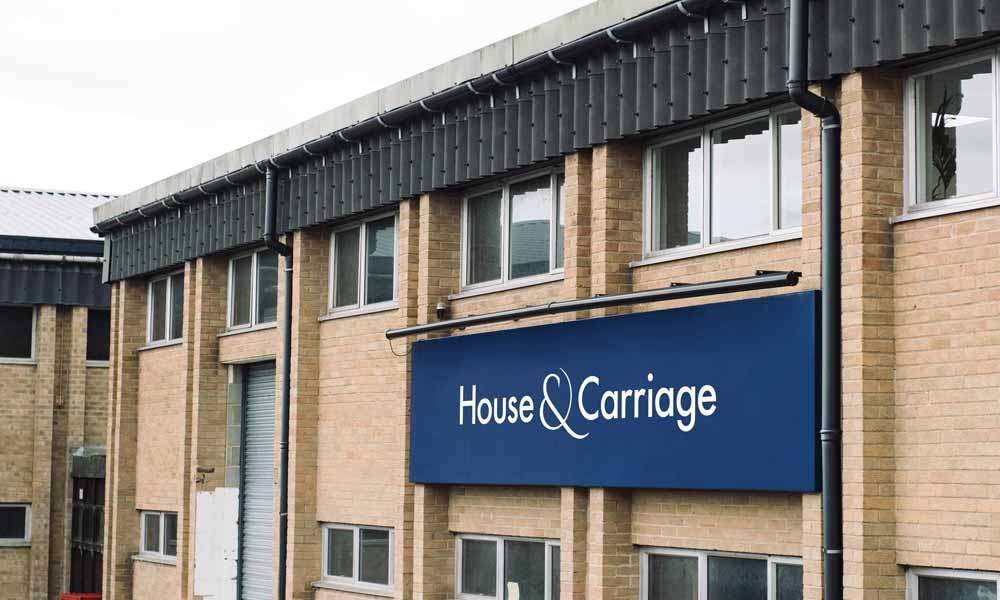 Our locations
Our Head Office in Charlbury handles all enquiries and finance and is home to our fleet. We have short and medium container storage and self storage rooms at Charlbury. Our main storage facility is in Witney and sits alongside our sister storage company, MyStore.
Everyone at House & Carriage is here to help you. We really do care about what we do which is why our clients come back to us time and time again. Read our testimonials.
Whatever you need, we will look after you.
Assurance that protects your house move
House & Carriage is a member of the British Association of Removers, who promote professional excellence in the removals industry. We are audited annually and must meet their membership criteria to keep our accreditation.
For more information, visit BAR or The Furniture & Home Improvement Ombudsman